Christmas Decorating on a Shoestring Budget
Wondering how to cut back on the costs for your Christmas decorating this year? There are some things that you can do that will still make your Christmas decorating look fantastic, but that will cut back on some of the expenses of decorating.
Many people like to buy brand new decorations every year, and they often give their older decorations to thrift shops. You can also make this christmas extra special with eco friendly christmas decorations in Australia.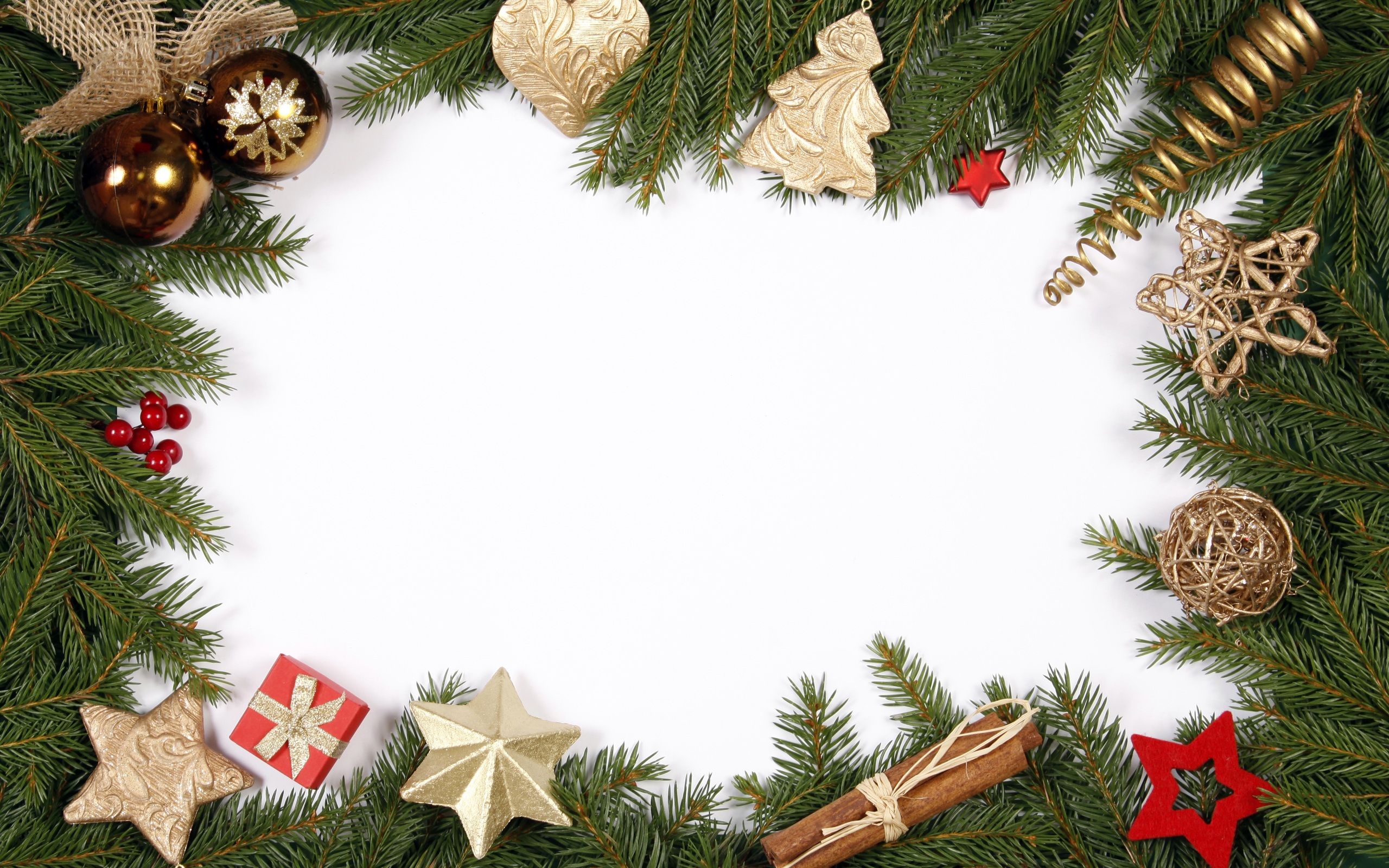 You can often find great deals when you shop in thrift stores for Christmas decorations, and you will most likely find that they are still in very good condition, especially if they were only used for one Christmas. Likewise, keep on the lookout for Christmas decorations at garage sales too, you can often pick them up for almost nothing there.
Christmas Lights: Instead of buying new Christmas lights because your old ones just aren't working, invest some time instead. Buy some new bulbs, and then set to work to find out exactly which bulbs are blown.
It can be a bit time-consuming, but it can also be a great job for one person in your family to do who perhaps isn't that gifted at decorating. This can really save a lot of money.
Reuse old Baubles: If you have Christmas tree decorations or baubles that have lost the string for hanging them on the tree, you can still use them.
Put them together in a basket for a colorful Christmas bauble display. Then place the baskets – glass bowls just as well – on the table, shelf or on the fireplace.