Introduction to Agricultural Science
Agricultural science is the study of agricultural practices. Although agricultural science and agriculture are related, they are fundamentally very different. Agriculture is the art of growing crops, fruits and vegetables for human consumption.
Agricultural science, on the other hand, deals with the research, improvement and development of Agronomy production techniques such as irrigation management, pest control and others. It includes the processes needed to improve the quality and quantity of agricultural products.
Referred to as local science because of its strong connection with the local area. It is often thought of as a science that deals with ecoregions as it is highly dependent on the climate and soil characteristics of a particular area.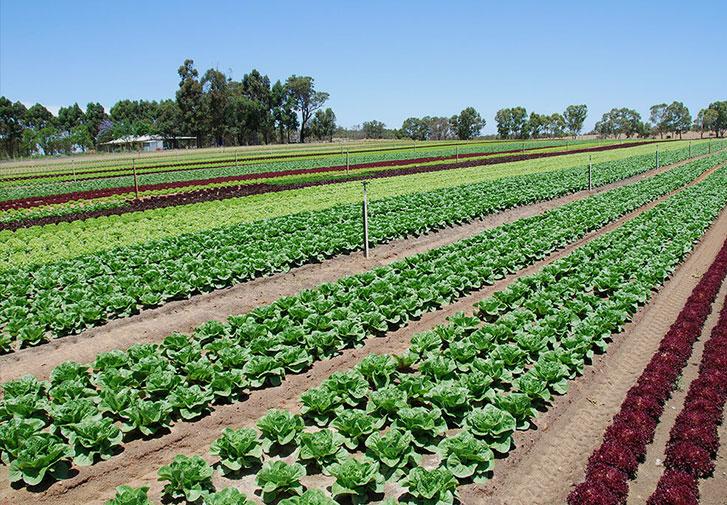 With more than half of the world's population working directly or indirectly in agriculture and food production, an agricultural science degree offers a wide range of career options, from education to agronomy.
The degree also requires extensive laboratory and field work. Students can then choose a specialization program in one of the previously studied subjects. You can get an online or university degree in agricultural science.
However, many online schools offer advanced courses in areas such as environmental policy, environmental research, and environmental management. There are many private and public universities around the world that offer online courses for undergraduate and advanced levels.