Select the Appropriate Earthmoving System with these Tips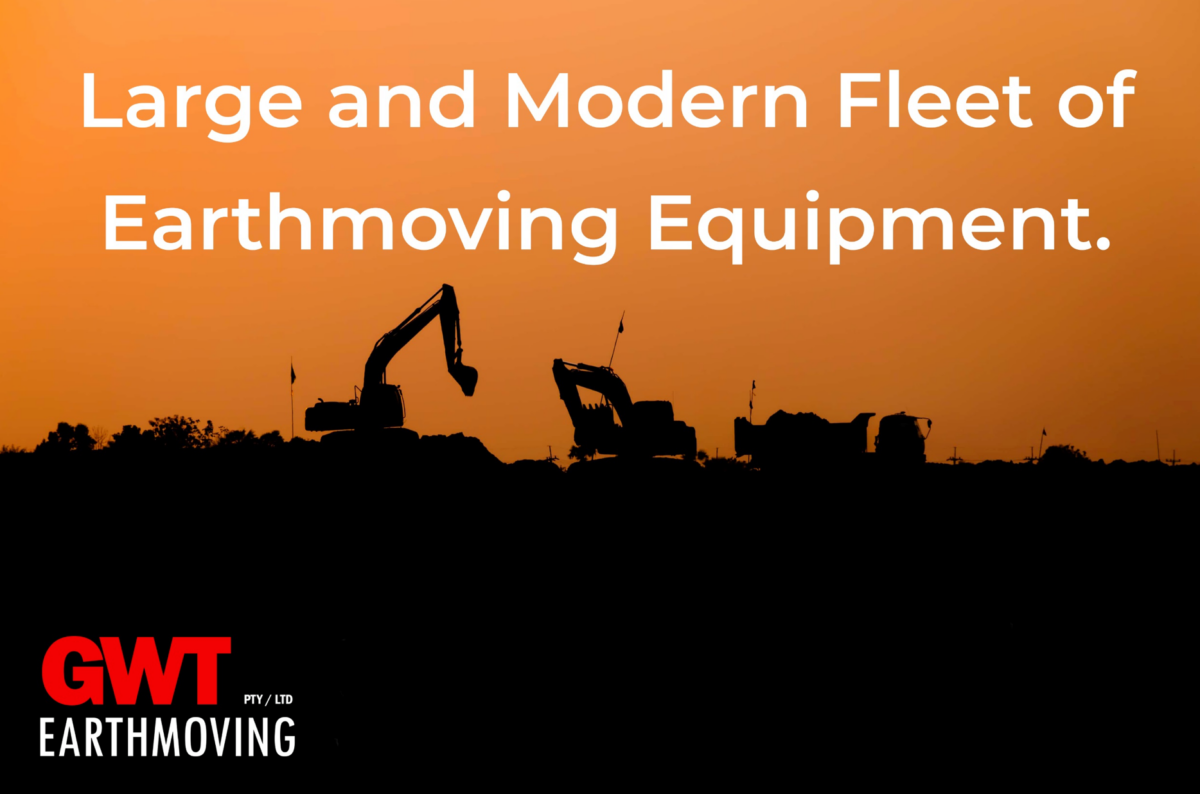 Earthmoving equipment is plenty to choose from when it comes to the work. Take the example of choosing between a truck and wheel tractor scraper both connected to an excavator which can be difficult to choose. Therefore, in order to ensure you choose the correct or appropriate earthmoving system, consider these tips.
Think about the Material Type – Taking the same example between a truck and wheel tractor scraper, consider the material type. For instance; the scraper will work well under sandy loam soil condition. On the other hand, if the condition is based on rocky soil, then the truck is going to be work better.
Think about the Weather – The weather plays a huge role when it comes to choosing an appropriate earthmoving system. If the weather is clear then you can consider choosing the wheel tractor scraper. However, if the conditions are wet and sloppy then the truck is going to be your preferred choice.
Think about the Roads – If the road is smooth, then both the scraper and truck will perform equally to one another. However, the performance of one of the equipment changes as soon as the smooth haul roads turn into rough. This is why the truck is going to give you a better result. Moreover, fuel consumption will be less on the truck while more consumption will be seen in the scraper since it is going to be slower and also struggle at the same time.
With these tips, you should be able to choose the correct earthmoving equipment in Brisbane and other cities in Australia.