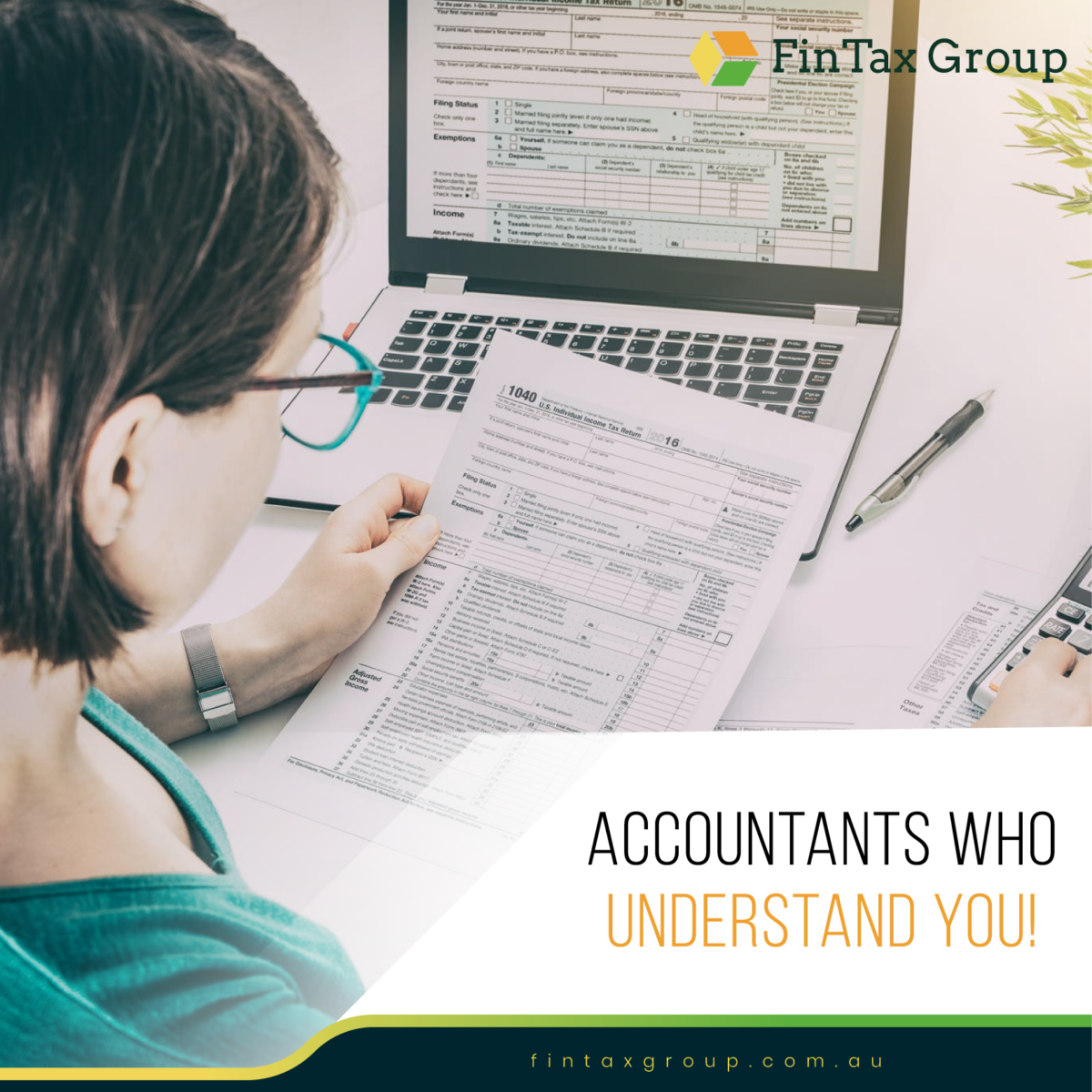 Every year you lodge tax returns to pay your liabilities or get refunds. This system goes on smoothly if you do it in the right way at the right time. That's why knowing a tax system is essential. And for individual taxpayers in Australia, here's what dates you should keep in mind.
5 May: This is the general deadline to lodge a tax return. If you are using a registered accountant, he/she will submit your return, and you might not need to be concerned about it.
30 June: It is the official date that marks the fiscal year's end in the country.
1 July: The tax accountant Newtown starts working out on calculating income and applicable taxes after the end of the fiscal year.
14 July: On this date, you can get PAYG (pay as you go) summary from your manager. After one month, the same summary is forwarded to the tax office to ensure you get your refunds and everything remains in check.
16 July: The approximate date for the issue of the rebate from the last fiscal year. However, the actual time can vary. It generally gets issued in 2-3 days around this date.
14 August: Managers are requested to disclose their employees' pay-as-you-go information to the Australian Tax office before this date. In case you miss any payment summary, you can get the info from ATO after that date.
31 October: The deadline for filing a tax return is between 1 July and 30 June. This date can be extended if you lodge your tax return with a registered tax agent in Newtown.